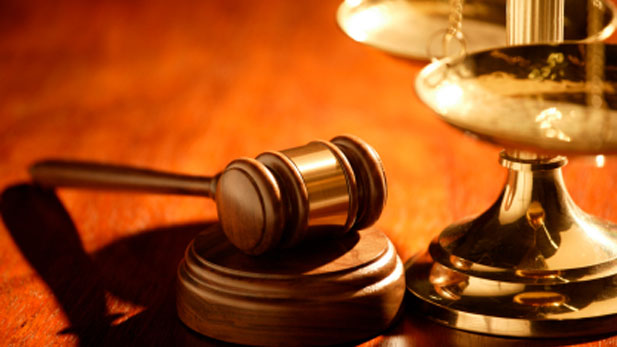 In today's changing business environment, companies cannot afford to expose their reputations without evaluating and mitigating all risks- – a strategic counselor is essential to that analysis.
Corporate and business decisions are generally guided by legal, regulatory and financial analysis.Often is the case these decisions afford little deference to issues affecting public perception and trust.When those issues are raised, the result can have a negative impact affecting both the corporate brand and the competitive environment.
In today's information age and increasingly competitive business environment, companies can no longer afford to ignore public opinion if they want to maintain their competitive edge.From the Courtroom to the Boardroom, today's decisions are having a greater impact on brand image and consumer confidence.
Our firm has developed a niche practice of providing clients with targeted research and communication strategies to advance client objectives. In this practice area we evaluate a stated objective, perform targeted research, provide legal analysis, and offer a strategic approach to meet that objective.
Our strategic counsel practice assists those companies that want to know the potential effects of their business and legal decision making and how best to overcome those challenges.Our strategic counsel practice is a combination of disciplines involving legal research and analysis, issue development, opinion analysis, strategic messaging and stakeholder communications.