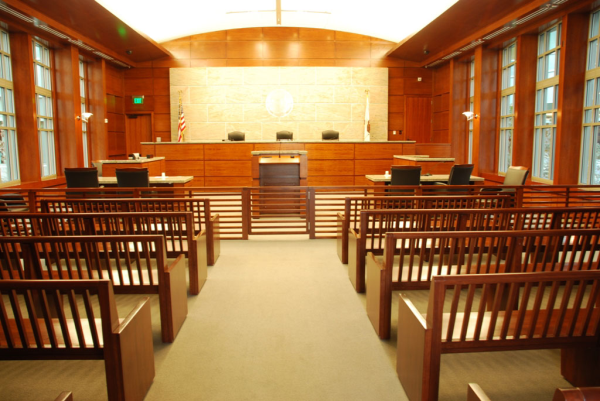 Our firm is a full service litigation law firm and we have represented clients in State and Federal Courts. We specialize in Civil and Commercial litigation, Strategic Counsel, Real Estate and Land Use Development, First Party Insurance Coverage, Criminal Defense and Family Law. Our firm also offers mediation services.
Our firm has been fortunate to associate with a number of complex high profile lawsuits including:
City of San Antonio v. Hotels.Com L.P., et. al. 
This is a class action lawsuit wherein the City of San Antonio was the first Texas city to sue multiple on-line travel companies such as Hotels.com, Expedia Inc., Priceline.com Inc., and Travelocity.com Inc., for their failure to pay hotel occupancy taxes to the City of San Antonio whenever these companies sold hotels rooms to their on-line customers.Ultimately over 170 Texas cities joined in the class action lawsuit and after four weeks of trial a federal jury returned a $20 million dollar verdict against the on-line travel companies. Our law firm was local counsel to Dallas based McKool Smith who served as lead trial counsel.
Groomer Seafood, Inc. v. BP Company North America, Inc. et. al. 
This is the very first San Antonio lawsuit filed against British Petroleum North America for their involvement in the offshore oil spill in the Gulf of Mexico. Other responsible parties include Transocean who owned the oil rig that suffered the apparent blowout; Cameron International Corp. who provided the blowout equipment that was to prevent an explosion and Halliburton who provided drilling services and was in the process of cementing the wellhead with the blowout occurred.
Experts estimate that as much as 210,000 gallons of crude oil have leaked into the Gulf of Mexico each day since the April 20 explosion and fire off the coast of Louisiana.  The oil spill, coming from a broken pipe nearly 5,000 feet under water, has created an oil slick covering an estimated 2,500 square miles.  The oil washed ashore in areas throughout Louisiana, Mississippi, Texas and Alabama, where petroleum toxicity and oxygen depletion could wreak significant harm on the fish and wildlife habit, according to environmental scientists.  In early May, the National Oceanic and Atmospheric Administration began closing down commercial and recreational fishing in federal waters off the Gulf Coast.
Groomer Seafood, Inc., is one of the leading supplier of seafood to restaurants and clubs in the United States and has been providing fresh quality seafood in Texas for over 100 years. The BP oil rig explosion and resulting oil spill in the Gulf of Mexico limited and ultimately suspended Groomer's ability to receive seafood from the affected area of the Gulf of Mexcio and as a result severely impacted their business operations.
Our law firm is local counsel to Houston based Arnold and Itkin.